***************
"We won the IPPY!" This year over 5,000 authors submitted their books to The Independent Publisher Book Awards. We received a bronze medal (3rd place) in the science category, which is fairly unheard of for such a "niche" book/topic. There was fierce competition and we are very proud of this award!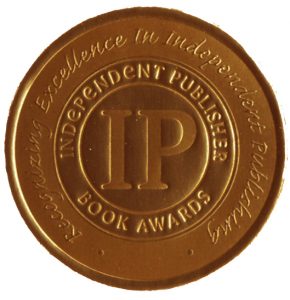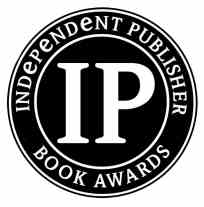 ******************
TESTIMONIALS:
"In this absolutely gorgeous and informative book you will find some of the most beautiful and highest quality banded agates and agates with inclusions from the world over"
-Professor Johann Zenz, author of Agates I, II and III
---
"This text is a must for every agate collector's library and reference shelf"
-Bob Jones, Editor of Rock and Gem Magazine
---
"Pat McMahan's, "Agates, The Pat McMahan Collection" is an exceptional masterpiece showcasing some of the finest agates in the world. The presentation is simply excellent and exemplifies the multitude of variations in color and pattern which make agate a true prized possession.  Pat's collection of agates rank among the very best with this book providing the reader an understanding of not only what constitutes a fine agate, but the painstaking effort involved in bringing these incredible gems to light.  If you have any interest in agates at all, I urge you to obtain a copy of this fine book."
-Brad Cross, author of "The Agates of Northern Mexico," "Geodes: Natures Treasures," and "Gem Trails of Texas."
---
"This book is the most complete account of these (agatized ) rarities ever published making it an invaluable resource for the agate collector."
-Bill Gaumer, owner of Gaumer's Rock Shop and Museum, Red Bluff, California
---
"A very important and lasting contribution to the literature and science of agate collecting!"
-John D. Marshall, author of The Other Lake Superior Agates
---
"Great Book anyone that likes agates should have one!!"
-Terry Maple, rockhound of 40 years and agate dealer
---
"I picked up my copy at the Agate Expo and it's awesome. Every agate collector needs a copy."
-Dale Gann, rockhound and rock show organizer
---
Price: $129.99 (plus shipping)

How to buy the book:
It can be ordered below and shipped to your address. Shipping cost will be applied to these orders. Books are shipped once or twice per week.
---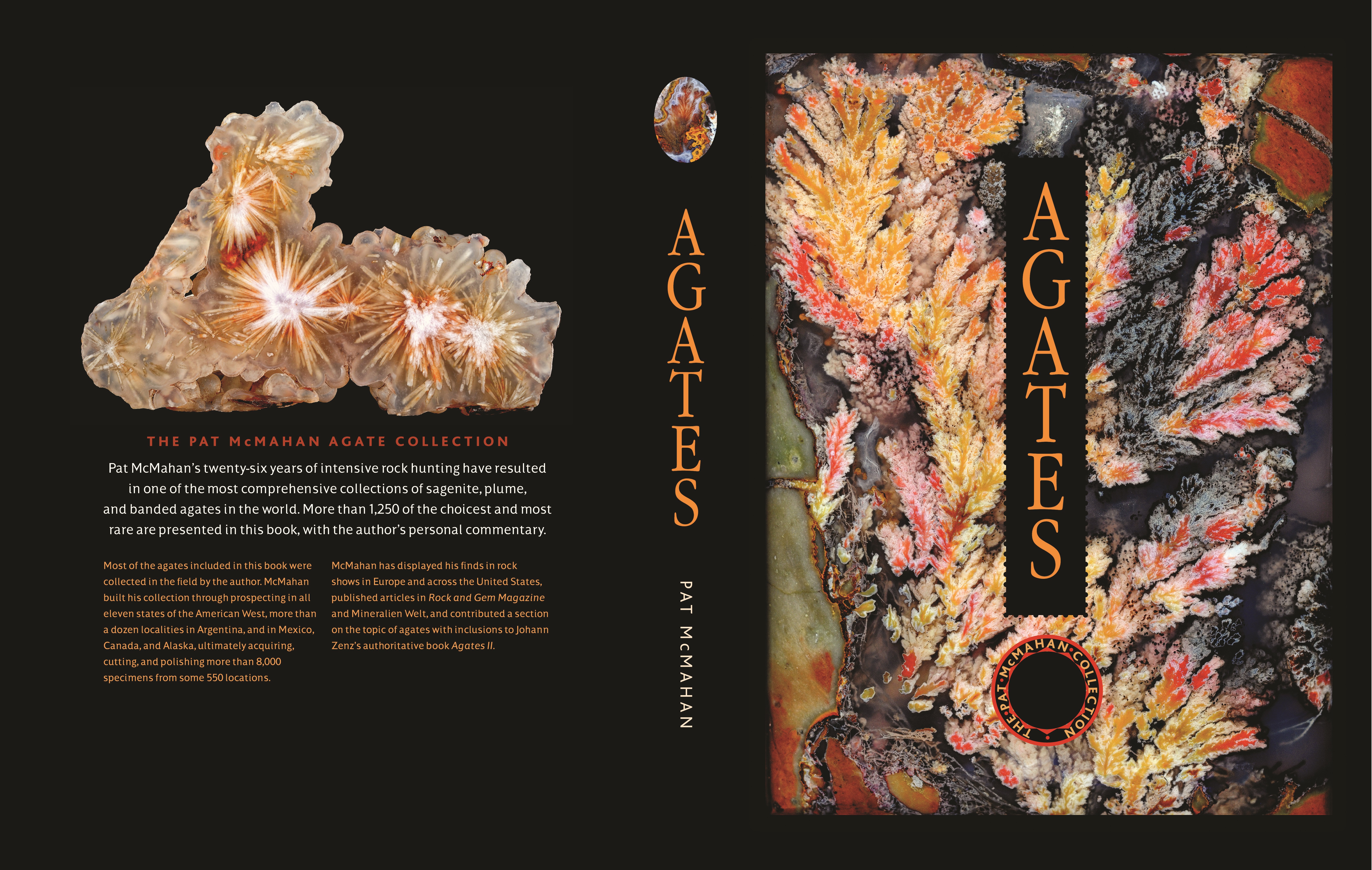 ---
---
Click these Paypal buttons for orders to be shipped to your address.  Shipping is priority mail; 2 business days, domestic, and 6-10 business days outside the United States. For countries not labeled below, contact us directly at agates920@yahoo.com for shipping rates.
---
United States / Domestic Shipping
---
Canada Shipping
---
Mexico Shipping
---
Germany Shipping
---
New Zealand / Australia Shipping
---
---
---
The book bibliography can be found HERE